We are proud to be partners with We Are SXM. Read more about our tours and find out more information about the island and all the possibilities for your next holiday right here.
Are you a Magic of the Caribbean card holder? We offer members 10% off their dives! Head over to their website and find out more about the card and the benefits right here.
Captain Willem will join Dr. Soc every Monday to bring you the latest in Dive news, tidbits and fun…be sure to tune in as there will be giveaways and fun! Listen live every day right here.
We are covered! Esurance Caribbean ensures that we are all covered while on the water or under it! Looking for insurance here in St. Maarten? Check them out right here.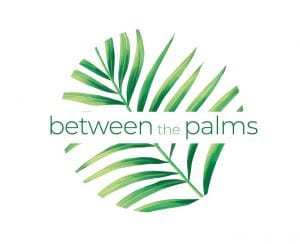 Between the Palms is the official merchandise provider for Dive Sint Maarten. Available exclusively online, you can find a selection of items that make great souvenirs. Visit the webshop here.